Documenting 1:1 with photogram the Rana Temporaria during 93 days from egg to frog. 
The home of tadpole eggs is made of foam.
The soft seclusion from the surroundings assists in ignoring influences.
Poems in danish and english.
Contact me for buying the book.
Price: 299,-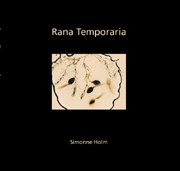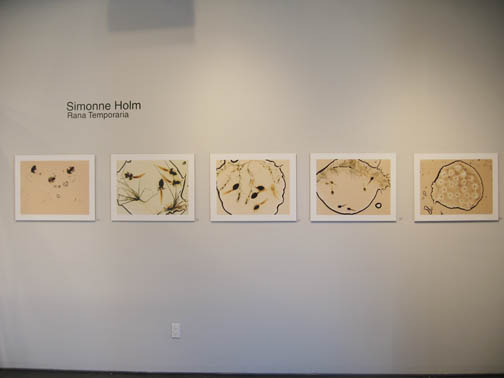 Santa Fe, USA
Lamba print lamineret på metalplade.
1:1 print day 1 to day 93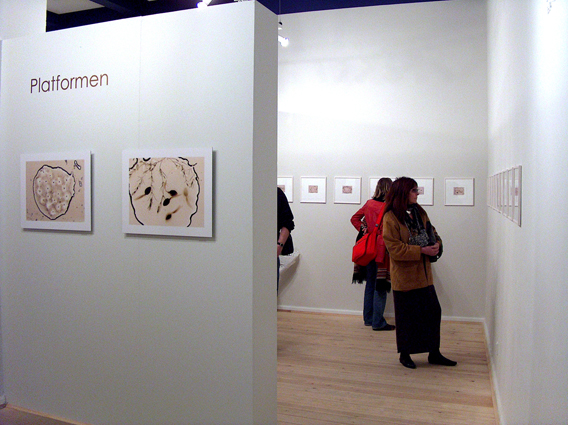 Museet for Fotokunst, Platformen